Suzann M. Olson – of Counsel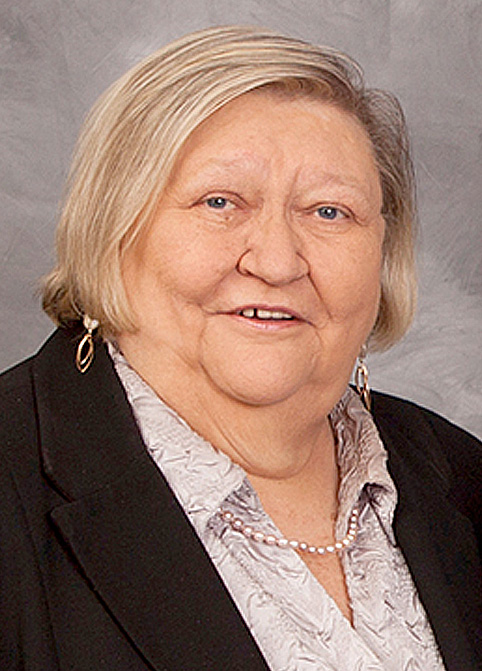 Suzann M. Olson has served thousands of estate planning clients throughout her career.  She graduated magna cum laude from law school in 1976, having served as the managing editor of the Valparaiso Law Review during a time when female lawyers were still a rarity.  She then moved to St. James and established herself as the local expert on will drafting, estate administration, and farm real estate issues.  Having been raised on a fourth-generation family farm only to marry fifth-generation farmer Richard Swanson, Suzann naturally focused her career on the needs of farmers.   She assisted farmers during the 1980s farm crisis by skillfully utilizing the Section 2032A Special Use Valuation election, advising farmers regarding the inflated real estate values of farms, and when necessary, conducting sealed bid real estate sales.
Suzann was the managing partner of the firm for thirty-five years, during which she established the Madelia and Lake Crystal branches of the firm.  She has served on numerous community boards, including LaSalle Bank, Augustana Lutheran Church, and the Sixth District Ethics Committee.  She was particularly dedicated to community health, as shown by her service as president of the St. James Hospital Board for nine years, member of the Watonwan County Hospital Foundation for thirty years, and establishment of seventeen other Hospital Foundations in the surrounding counties.  Suzann was the first attorney in Watonwan County to obtain an "A" rating by Martindale Hubbell, a status that she has held for 38 years.  Today, her clients benefit from almost four decades of estate planning and large estate tax experience.