Sunde, Olson, Kircher & Zender
Attorneys at law.
Sunde, Olson, Kircher and Zender, P.L.C. is a full-service law firm with an office in St. James, Minnesota. The firm's experienced attorneys help individuals, businesses, and government entities resolve their legal matters in a wide variety of areas, including civil litigation, estate planning, real estate, family law, and criminal defense. Attorneys Steve Sunde, Suzann Olson, Mike Kircher, and Zachary Strom have been repeatedly recognized locally, state-wide and nationally for their professional accomplishments.
The attorneys and staff are uniquely qualified to relate to the needs and values of area residents, because they do more than simply work in the communities they serve – they also live in the area, enroll their children in local schools, and are active in community service organizations.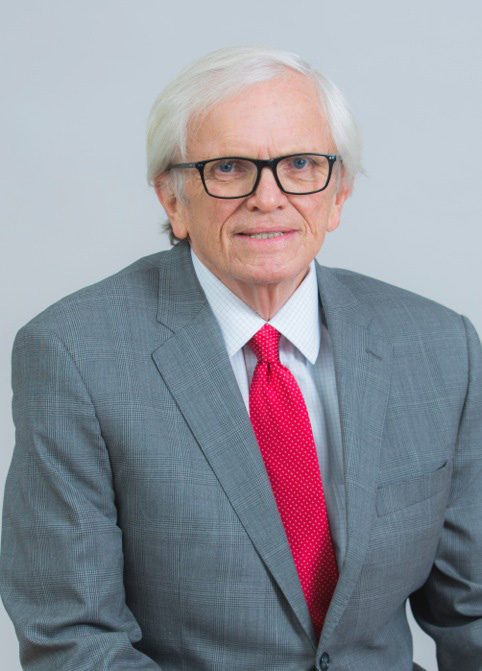 Steven R. Sunde's excellent and ethical representation of clients over the past four decades has earned him the respect of his colleagues.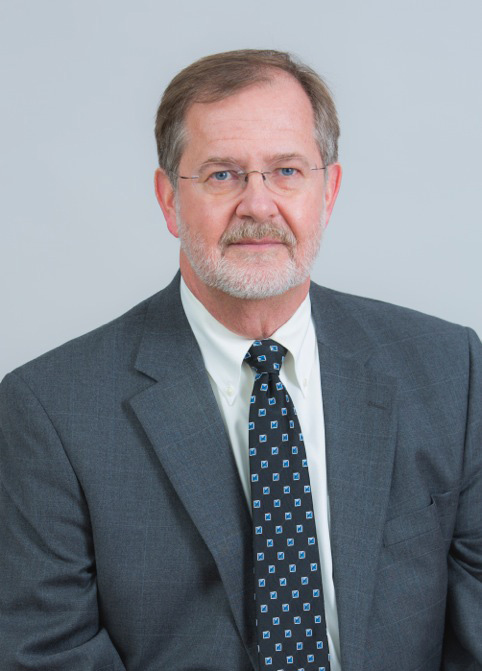 Michael P. Kircher is well-regarded by judges and juries alike for his exceptional representation of clients in the courtroom in criminal and family law matters.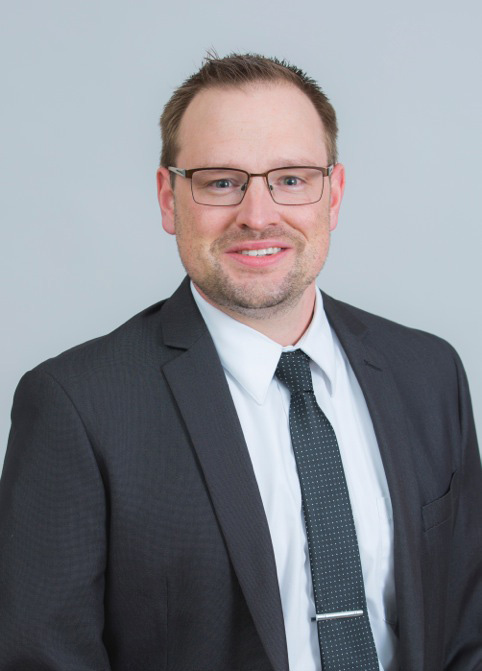 Zachary R. Strom joined the firm October 2016. Zach grew up in rural Butterfield, Minnesota and graduated from Mountain Lake High School in 2003.
Let's Chat
The firm's proven record of excellence in the legal profession, combined with its strong commitment to the viability and success of rural Minnesota, has established Sunde, Olson, Kircher and Zender as one of the area's top law firms. Contact us to learn how the firm can assist you.