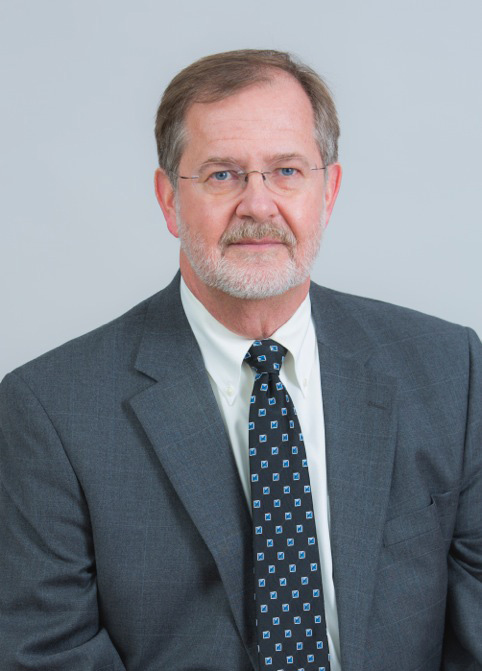 Michael P. Kircher is well-regarded by judges and juries alike for his exceptional representation of clients in the courtroom in criminal and family law matters.  For more than thirty years, he has defended clients who have been accused of crimes ranging from DWIs to felonies and everything in between.  Early in his career, Mike served as the Fifth District Public Defender, and during that time he established relationships with the judges and prosecutors that are frequently assigned to his client's cases today.  His trial experience includes defense of murder, criminal sexual conduct, and controlled substances.  Within the family law context, Mike advocates on behalf of his clients in contentious high-stakes cases, often involving parties with significant net worth or child custody.  He also advises his clients on business formation matters.
Mike served as Chairman of the St. James Memorial Hospital/St. James Health Services for twelve years.  During that time, he shepherded the construction of the new hospital and oversaw the agreement to join the Mayo Health System.  He also coached the St. James High School's mock trial team for ten years, and has served as President of the St. James Chamber of Commerce. In Mike's free time, he enjoys playing golf, and spending time with his wife, daughters & grandchildren.
Practice Areas
Criminal defense
Family law
Business organizations
Civil litigation
Education
University of Minnesota, J.D., 1983
University of Minnesota, B.S.B., 1980
Admitted
1983, Minnesota
1984, United States District Court
2001, United States Court of Appeals
1995, United States Supreme Court
Memberships
Watonwan County, Sixth District and Minnesota State Bar Associations, National Association of Criminal Defense Lawyers, Minnesota Association of Criminal Defense Lawyers.
Contact
108 Armstrong Boulevard S.
St. James, Minnesota 56081-1760
Telephone: 507-375-3352
Fax: 507-375-4483